Aayojan from time to time conducts various workshops, events and activities for both students and teachers where the focus is to extend learning and teching beyond the four walls of the institute. Following are few of such activities that Aayojan has organised in recent past.
Announcement of NATA-2022 for admission to 1st year of 5-year

M. Arch [Urban Design] 2 Year Full Time Post Graduate

Aayojan School of Architecture, Jaipur organised various activities on Women's
ASA, Jaipur aims to continue as a premiere Design Institute striving to meet the Global Academic Standards in support of Local Community Wisdom while fostering each individual/student holistically for the inherent talent, intrinsic potential and idiosyncratic intelligence into a creative scholar, innovative professional, visionary leader and compassionate human, committed to serve nation and humanity. ASA, Jaipur supports its vision based on set of guiding principles derived over the period of time
Read More
Aayojan School of Architecture provides various courses and programmes in Architecture to suit the different needs of students.
Read More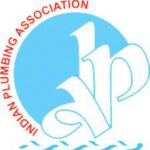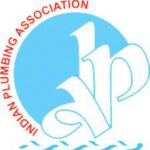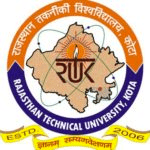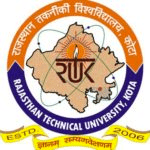 KIRAN S. MAHAJANI
President, SEDRAA
SEDRAA (Society for Education Development and Research in Architecture & Art) is a body established by members, who are highly devoted and committed to the cause of promoting higher education in the field of Architecture, Art and Design. This was done with the vision of providing quality education in the field of Academics related to design at the National level.
SEDRAA is successfully managing Aayojan School of Architecture, Jaipur from last 22 years. Aayojan Jaipur has made a name for itself in this comparatively brief period. Approximately 800 students have graduated from here and are currently doing their bit towards building a vibrant and progressive country. Some have made their way abroad for higher studies and some have returned to these portals to don the mantle of teaching. Currently Aayojan Jaipur has a strength of 700 students, the future designers who will leave their stamp on the country's skyline.
Prof K S Mahajani, the Principal & Director has been at the forefront of this campaign all along. He is also the president of the society managing both the institutions and has a futuristic vision for development and research in the field of education in design, architecture and art.